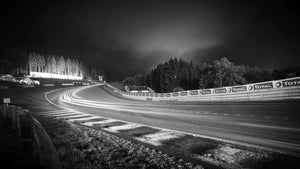 Alpha Day.
Day One.  Alpha Day.  The launch of a new concept for creators and tinkerers. 
Have a product?  Want to sell it?  Don't want to be bothered with onsie-twosie sales and stocking items?  Then drop us an e-mail.  We love working with single product manufacturers to offer their goods all under one roof. 
We also love visionaries and can help bring your product to life with 3D scanning, 3D printing, CNC manufacturing, injection molding, custom carbon fiber and custom titanium products. 
---